◀ Back to Podcasts
What Virtual Reality Means for Fit Pros w/Ryan DeLuca
12/07/2022
Download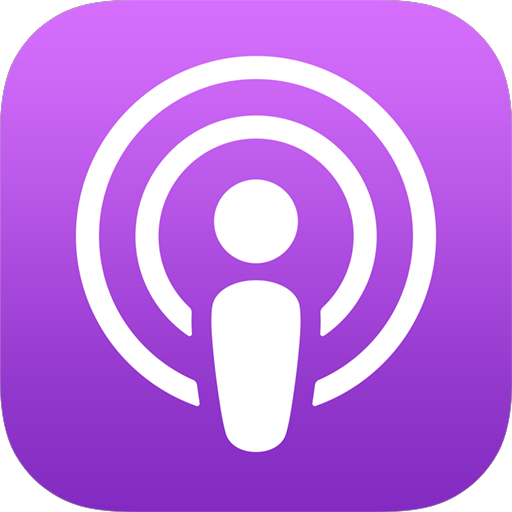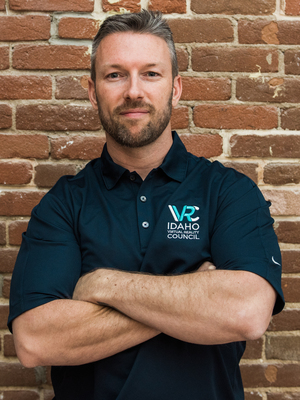 Technology and exercise have become inextricably linked during the past three years. From wearables, to connected fitness equipment, to even zoom workouts with a client, many of us can't imagine fitness without some type of technological integration. Our guest in episode 83, Ryan DeLuca, thinks the next technological innovation we should be looking at in the fitness industry is virtual reality. In fact, as Ryan points out in this conversation, it's already here.
If Ryan's name sounds familiar to you, it could be from his previous company, bodybuilding.com, which he founded in 1999, and sold in 2015. Ryan's taking that entrepreneurial success in the fitness technology space and shifting it to the virtual reality segment with the founding of a new company, Black Box VR Fitness.
In this episode we'll explore virtual reality's application to fitness and exercise, particularly as a way to make exercise more enjoyable for non-traditional exercisers, leading to greater long-term compliance. We'll also dive into how fitness professionals should consider approaching this technology right now and, in the years to come, as it progresses.
Technological advances don't have to be a scary thing, and they certainly won't put fitness professionals out of job, if they know how to interact with emerging technologies, like VR. That is the primary goal of this conversation; to give fitness professionals a look over the horizon of a fitness technology that is fast emerging in the marketplace. You definitely don't want to miss Ryan's insights in this exciting area!
Our Guest: Ryan DeLuca
Ryan DeLuca founded Bodybuilding.com in 1999 in his garage in Boise, Idaho at the age of 20. Under his leadership, the company skyrocketed to nearly $500,000,000 in annual revenue before he stepped down as CEO in 2015.
With almost zero startup capital and no outside investors, his team grew the company from nothing to become the world's most visited fitness site and largest e-tailer of sports nutrition products. From the beginning, the company was focused on transforming the lives of its millions of customers and staying true to the core principles that they passionately believed in.
Profitable from the start, Bodybuilding.com was eventually purchased by Liberty Media. Ryan was named Entrepreneur of the Year by E&Y in 2009 for the Idaho/Utah region and Inc. Magazine called him one of the "Top 5 Coolest Entrepreneurs Under 30".
With 800 team members spread throughout six states and four countries, Ryan was proudest of the fact that Bodybuilding.com was consistently named one of the best places to work.
Ryan was temporarily retired for only six months before the startup bug bit him again. Together with his co-founder Preston Lewis, Black Box VR was born, merging their passions for technology and fitness and the way they can intersect to help people transform their lives. Black Box VR has six gym locations open where members can immerse themselves in a virtual reality game that delivers a complete strength training and cardio program. The company was named Best Startup of CES in 2019.
In his spare time, he's a private, instrument-rated pilot with over 2700 flight hours. You can usually find him flying his Pilatus PC-12 turboprop around the western USA on the weekends for fun, charity, and business. Ryan's an avid non-fiction reader, loves health and fitness, and recently took up ballroom dancing, much to the amusement of his friends and family.
Ryan lives in Eagle, Idaho with his wife Nelya and four kids.
Links from this Episode:
Research Studies: