◀ Back to Podcasts
Integrating Movement & Mental Health w/ Dr. Renee Exelbert
12/14/2022
Download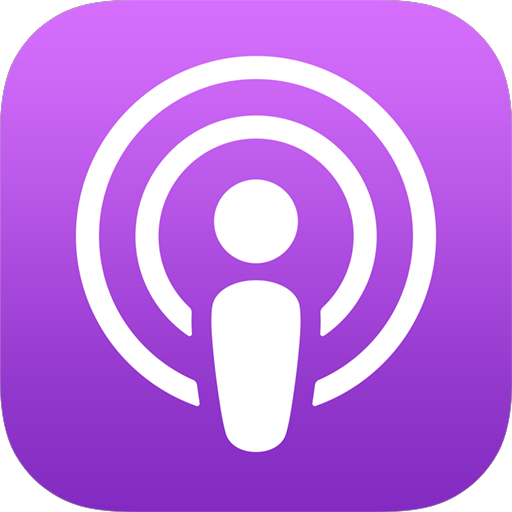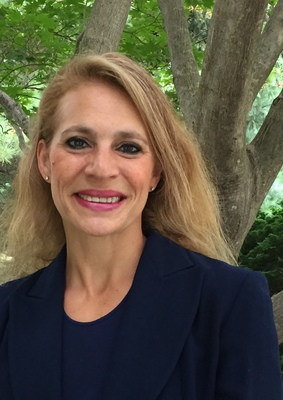 Improving overall wellbeing is the primary responsibility of any allied health professional. As fitness professionals, sometimes we narrow our focus to merely physical health (and fitness, in particular). Our guest in episode 84, Dr. Renee Exelbert, thinks fitness professionals should expand their consciousness of how they truly can help overall wellbeing and mental health.
Dr. Exelbert is a practicing psychologist, who after her own battle with cancer, found exercise and movement to be a powerful tool to not only regain her physical health, but also to improve her mental health. This lived experience was so impactful for her, that she took the time to get her personal trainer certification and begin integrating exercise into her psychotherapy practice. In this episode, we'll dive into the methodology she developed and uses on a daily basis in her practice with a wide range of individuals.
This is such a powerful conversation for fitness professionals to hear. Dr. Exelbert really does an amazing job of taking what she does as a mental health professional and translating into actionable lessons and skills fitness professionals can use today in their work with clients.
Our Guest Renee A. Exelbert, Ph.D., CFT
Dr. Exelbert is both a licensed New York state psychologist and a certified elite personal trainer. She received her B.S. from Cornell University, and her M.A. and Ph.D. from New York University. Dr. Exelbert is the Founding Director of The Metamorphosis Center for Psychological and Physical Change, where she integrates psychotherapy and exercise, with a unique focus on the mind/body connection through use of visual imagery and cognitions. She is also the author of "Chemo Muscles: Lessons Learned from Being a Psycho-Oncologist and Cancer Patient (Mascot Books, 2020). Dr. Exelbert is a regular expert media contributor and has appeared in numerous outlets including: Thrive Global; Good Housekeeping; The New York Post; Parade Magazine; CNBC; Today; Popsugar, Shape Magazine and Fox5 News (television). Dr. Exelbert maintains a private practice in Manhasset and Nyack, New York for the treatment of children, adolescents, adults and families. She is also an Adjunct Professor in the Department of Applied Psychology at the New York University Steinhardt School of Culture, Education and Human Development where she teaches Masters-level psychology courses. Dr. Exelbert previously served as Staff Psychologist at the Cancer Center for Kids at NYU Winthrop Hospital Cancer Center, working with children and adolescents diagnosed with cancer. She is also a public speaker covering many mental health topics, most notably the empowerment of individuals coping with cancer, perfectionism, and all matters mind-body.
Links from this Episode: