◀ Back to Podcasts
Making Movement "Playful" w/Janet Omstead
12/21/2022
Download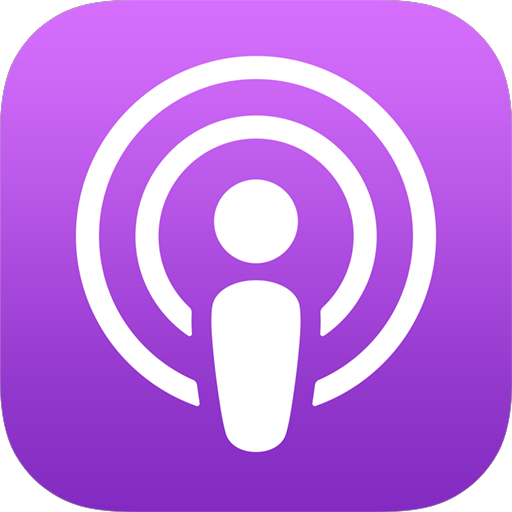 The objective reality is not enough people are physically active. We know that less than half of Americans get the recommended amount of physical activity (150 min/week). We also know that the fitness industry consistently serves less than 20% of the American public. Clearly, our current messaging around physical activity, movement, and exercise is not resonating with the vast majority of people (especially the people that need it the most).
Our guest in episode 85, Janet Omstead, thinks there's a way to change that by reframing the concept of exercise as play. That's right, the thing we all loved to do as kids, but rarely do as adults, is how she views exercise when working with her clients. Her mission is to get all people (fitness professionals and the public at large) to start to operationalize this reframe into their life, as a way to get more people moving and enjoying the multiple health benefits of an active lifestyle.
In this "playful" conversation, we'll explore the principles Janet discusses in her book (appropriately named, "The Play Book: How To Get In The Habit Of Good Health"), and how fitness professionals can use these principles in their practice with their clients. More importantly, Janet will explain how this is an opportunity to reach a whole new market of potential clients with language that is more inclusive and approachable for the many people who aren't engaging in physical activity and exercise right now.
Our Guest: Janet Omstead, The Play Expert
Janet Omstead is an author, speaker, personal trainer, elite behaviour-change health coach and play expert. With over 20 years of experience in the health and wellness industry, Janet's strength lies in working with individual and corporate clients to make sustainable progress toward optimal health while having fun!
After surviving three near-death experiences, Janet has embraced life by playing her mission. This positive mindset has seen Janet through the ups and downs of raising kids, being a caregiver as her husband battled Leukemia, recovering from injuries and accidents, and losing loved ones. It's also enabled her to embrace some amazing opportunities such as interviewing famous athletes, travelling the world singing on the stage at Carnegie Hall (twice), and most of all, helping others live healthy, full, vibrant lives.
Janet knows there is no one-size-fits-all approach to health. Using her PLAY method, she coaches busy people who want long-term, sustainable solutions with their movement, nutrition, and managing stress. She keeps you on track and inspired, even when the going gets tough, for results that last a lifetime.
Links from this Episode:
Janet's Website to learn more, access the book and free downloads and
Join PLAY January - A fun way to start the new year by embracing play every day to chase the winter blues away.