◀ Back to Podcasts
Solving the Paradox in 2023 w/Michael Stack
12/28/2022
Download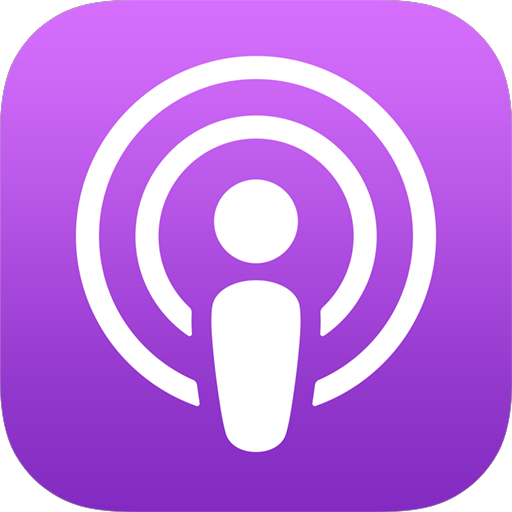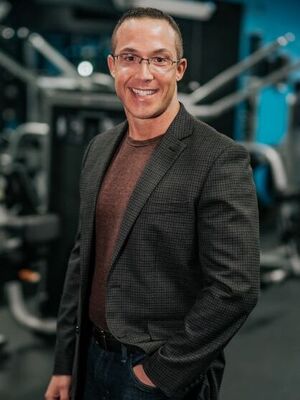 Episode 86 brings us to the close of 2022, and it has been quite a year! Fortunately, the world has begun to return to some semblance of normalcy following the pandemic. As the team at the Wellness Paradox looks out to 2023, we wanted to give you some insights into where we feel we need to go in 2023 to work towards solving the paradox.
In this episode, Wellness Paradox host Michael Stack marries the concepts he's learned this past year with current industry trends, economic conditions, and the healthcare climate to forecast what's ahead in 2023. As you'll hear, Michael will discuss timely opportunities in healthcare that can be capitalized on by our industry. Beyond that he'll explore significant shifts in the industry ahead and how these shifts can be applied to your work as a fitness professional.
Preparing for what lies ahead is the only way to ensure success in 2023. Enjoy this conversation with one of the top thought-leaders in the fitness industry as you prepare for a successful and impactful 2023.
To Learn More about Wellness Paradox host, Michael Stack, go to our About Us page
Links from this Episode