◀ Back to Podcasts
Being the CEO of Your Life w/Tom Johnston
01/11/2023
Download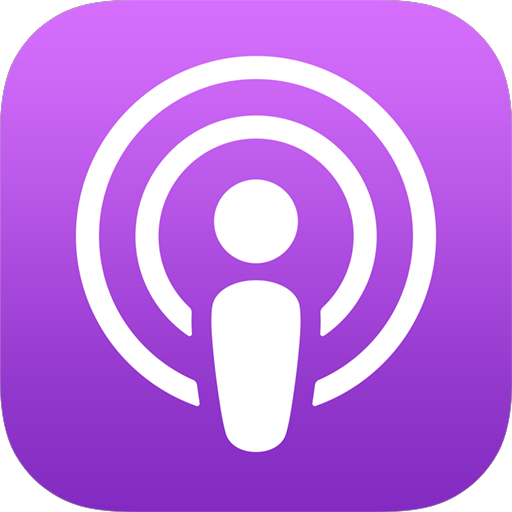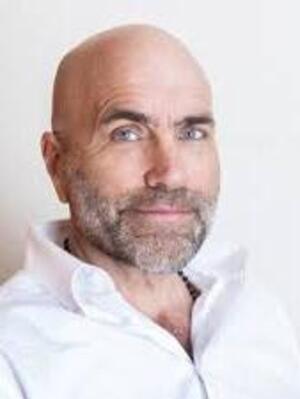 As we enter into 2023, we can think of no better topic to ring in the New Year here at the Wellness Paradox than leadership. Ultimately, it is leadership that will help us truly address the paradox. Our guest in episode 87, Tom Johnston, has a unique view of leadership. He believes we are all leaders (regardless of our position in an organization), and if we own this responsibility, we can accomplish great things!
Tom draws on a varied perspective in his work as a leadership consultant. You'll hear this broad perspective in our conversation. Not only is this discussion inspiring, but it is also highly actionable. You'll no doubt walk away with a new and transcendent view of what it means to lead yourself first, and only then how you can lead others.
If 2023 is about you making an impact as a fitness professional, this conversation will start you off on the right foot!
Our Guest: Tom Johnston
Tom Johnston is an executive & corporate consultant who specializes in delivering high-impact leadership and organizational coaching and training. He combines years of C-level business operations experience + extensive executive-level coaching experience with data-backed tools and software to help you align your business strategy with people strategy. The result is exceptional performance. With 20+ years in global corporations as an operations executive and extensive change management experience, Tom's on a mission to help leaders create people-first organizations equipped to adapt and thrive in today's ever-changing business climate.
Links from this Episode:
Tom's Cell Phone: 914-804-1645
Recommended Reads: