◀ Back to Podcasts
A Lifetime of Addressing the Paradox w/ Dr. Kenneth H. Cooper
02/08/2023
Download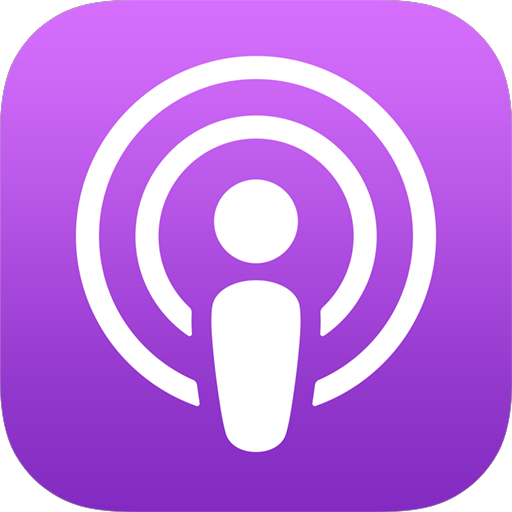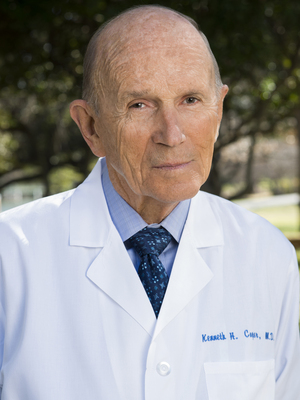 There are few people in medicine that have done more to address the gaps that we acknowledge here at the Wellness Paradox than Dr. Kenneth Cooper. From humble beginnings as a physician who was chastised for suggesting that people exercise to improve their health, Dr. Cooper is truly an icon in the field of medicine, health and fitness.
We couldn't be anymore delighted to have Dr. Cooper as our guest in episode 89. This conversation is less an interview on any one specific topic and more of a narrative from Dr. Cooper himself on the concept of exercise as medicine, and why this concept is so important for the health of our nation.
This discussion spans a wide range of topics of interest to Wellness Paradox listeners. One thing is abundantly clear in this conversation, at 91 years old, Dr. Cooper has more energy than most people half his age. More importantly, the insights he provides are timeless lessons for all of us who seek to advance his mission and continue to solve the Wellness Paradox.
Our Guest: Dr. Kenneth H. Cooper
For more than 50 years, Kenneth H. Cooper, MD, MPH has inspired millions to exercise for good health since the release of his first best-seller Aerobics. Today Dr. Cooper is revolutionizing health and fitness again—calling on America and the world to Get Cooperized™. As a leading pioneer of preventive medicine, Dr. Cooper challenges everyone to follow these "8 Healthy Steps" to live better both sooner and later: maintain a healthy weight; make healthy food choices most of the time; exercise most days of the week; take the right supplements for you; do not use tobacco; control alcohol; manage stress; get a regular, comprehensive physical exam.
Recognized as the leader of the international physical fitness movement and credited with motivating more people to exercise in pursuit of good health than any other person, Dr. Cooper has long advocated moving the field of medicine away from disease management to disease prevention. The Cooper philosophy, "It is easier to maintain good health through proper exercise, diet and emotional balance than to regain it once it is lost," has been proven valid in scientific research.
At age 91 and having logged more than 38,000 miles running, Dr. Cooper sets an example for maintaining a healthy lifestyle by exercising at Cooper Aerobics Center on a regular basis, along with his wife, Millie, daughter, Berkley, son, Tyler, and their families—all to Get Cooperized.
Links from this Episode:
Move.Laugh.Connect (program at Cooper Fitness Center for older individuals with limited mobility, health issues or desire to improve brain health and fitness – started with Parkinson's)