◀ Back to Podcasts
Technology as a Game Changer for our Health w/Pallav Sharda
07/14/2021
Download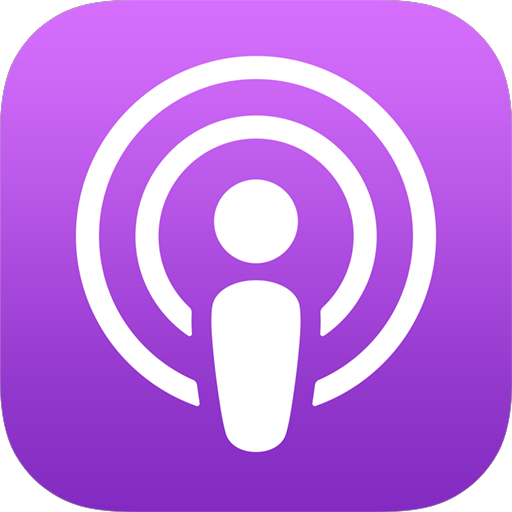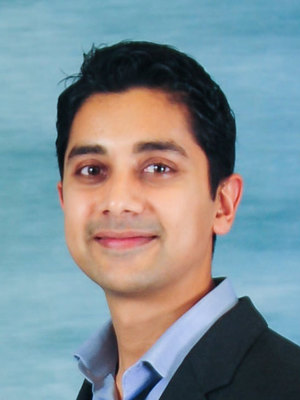 In episode 9 we're joined by Pallav Sharda to discuss the role of technology in healthcare. Pallav's diverse background in medicine and technology gives him a unique perspective on how technology can be used to make us healthier and help our healthcare system run more in a more patient-centric fashion. With technological advancement occurring at a rapid pace (particularly with regard to wearables) and new laws being introduced that allow for more flexibility with health data sharing, this is a very important and timely conversation.
Our Guest: Pallav Sharda
After finishing medical school, in 2001 Pallav veered into a technology-focused career that enabled him to work at medical device companies (GE, Omnicell), health insurer (UnitedHealth Group), hospital systems (Kaiser Permanente), big tech (Google) and several startups. He currently serves as the Chief Product Officer at CarrumHealth.com, a digital health company working on value-based care transformation.
Over the last two decades Pallav has worked with Electronic Health Records, Health Information Exchanges, Clinical Data Analytics, Population Health Management and Cloud technology products. He has taught graduate-level Medical Informatics courses at Northwestern University and his book on Health IT innovation and entrepreneurship titled "Before Disrupting Healthcare" was published in June 2016.
Pallav received his MBA from Northwestern University, a Masters in Medical Informatics from Columbia University, and a Bachelors of Medicine and Surgery (MBBS) from Delhi University, India. Find out more about him on pallavsharda.com or LinkedIn, Twitter, and Quora.
Helpful Links Mentioned in the Podcast: