◀ Back to Podcasts
Improving Inclusivity for Exercisers with Disabilities
02/22/2023
Download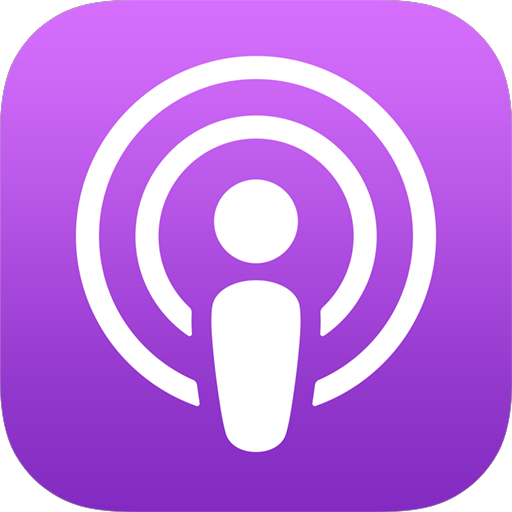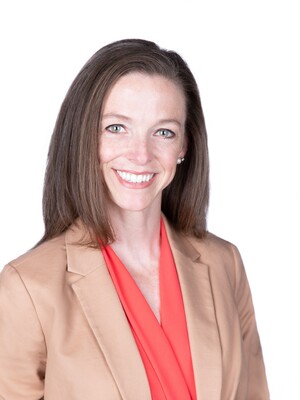 Becoming a more inclusive and accessible industry is at the very heart of solving the Wellness Paradox. Indeed, it will be through serving ALL individuals, regardless of their abilities, that we can truly meet the needs of both healthcare and a variety of different fitness consumers. As our guest in episode 90, Monica Forquer, points out; one group that is significantly underserved are individuals with both physical and intellectual disabilities.
Monica is a subject matter expert in this area, but particularly as it relates to the fitness industry. She has worn many hats throughout her career, but has found a great deal of fulfillment, and need, working in the inclusive exercise space focusing on individuals with disabilities. She has experience working with Special Olympics, as well as creating resources for industry professionals and facility owner/operators to create more inclusive environments to engage in physical activity and exercise.
Monica provides a great understanding of the foundational concepts of diversity, equity, and inclusion in this conversation. More importantly, she explains in actionable detail steps fitness industry professionals and business owners can take to improve inclusivity in their environments. If we are truly going to become part of the healthcare delivery system, we must find ways to be inclusive to individuals of all ability levels. Monica provides a great path to do so in this engaging discussion.
Our Guest: Monica Forquer, MS
Monica Forquer is a fitness leader and physical activity advocate for 17 years with experience at the individual, community, national and international levels. Monica has dedicated her professional career to empowering underserved populations to take control over their health. She spent the last eight years supporting people with intellectual disabilities by improving health literacy and increasing access to community physical activity opportunities. Monica is the Founder of Active Health, LLC a consulting firm that supports strategic development, resource creation, program implementation, and evaluation of health promotion programs. Through her work she has developed wellness programming for the National Down Syndrome Society and provided strategic guidance and evaluation support to the Special Olympics fitness team.
Prior to her consulting position, Monica served as the Senior Manager of Fitness at Special Olympics where she led the development and implementation of the global physical activity and nutrition strategy. Under Monica's leadership, programming grew from nearly zero participants in 2015 to an annual reach of over 600,000 people with and without intellectual disabilities in at least 108 countries in 2021. She supported international chapters to implement exercise and nutrition programs in schools, sports clubs, fitness centers and day programs that resulted in behavior change and improved cardiovascular health. Monica also steered the development of training courses for physical activity professionals and fostered partnerships to encourage inclusion of people with intellectual disabilities into fitness opportunities in their communities.
Monica is currently pursuing a Doctor of Public Health (DrPH) degree at George Washington University, Milken Institute School of Public Health. She has a master's degree in exercise science from George Washington University and a bachelor's degree in exercise science from Western Michigan University. Monica is a proud certified ACE personal trainer and has previously worked as a personal trainer, group exercise instructor, strength and conditioning coach, and physical educator.
Links from this Episode: