◀ Back to Podcasts
Your Brain on Exercise w/Ryan Glatt
04/19/2023
Download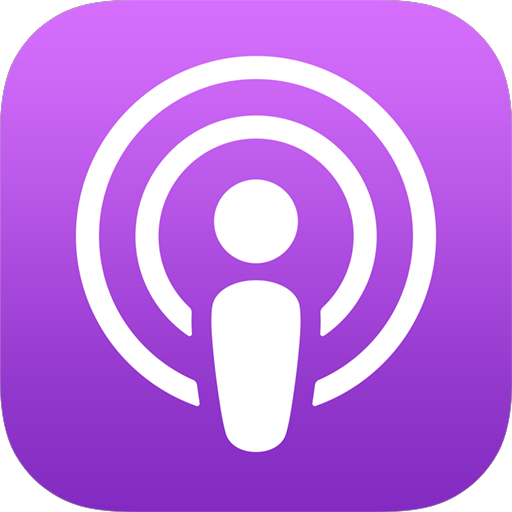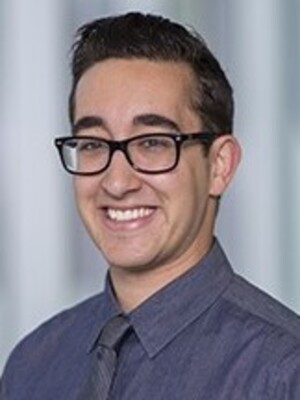 Most fitness professionals think of physical health when they think about the benefits of exercise. While it's very true exercise certainly improves physical health, more and more emerging research is highlighting the role exercise plays in brain health. In fact, much of this emerging research suggests exercise is as critical for the health of the brain, as it is for the body.
Given rates of cognitive decline (and associated diseases) as well as the mental health crisis facing our nation, our guest in episode 94, Ryan Glatt, feels fitness professionals are well positioned to be on the front lines of improving brain health through exercise. In this conversation we'll dive into Ryan's interesting journey from aspiring physical therapist to the Pacific Neuroscience Institute where he is the director of the FitBrainSM Program, focusing on exercise protocols to improve brain health with a variety of populations.
What's most striking about this discussion is how quickly significant improvements in brain health can manifest themselves. This allows fitness professionals to reposition their messaging around exercise outcomes to something more immediate clients can truly feel. The brain is the most important organ in the body and this conversation will definitely open your mind (pun intended) to the many possible ways to use exercise to improve brain health.
Our Guest: Ryan Glatt, MS, CPT, NBC-HWC
Ryan is a personal trainer and board-certified health coach with a specialty focus in brain health with over a decade of experience in the health & fitness industry. He currently works alongside clinicians and researchers to implement cognitively-enhanced and comprehensive exercise & lifestyle interventions at the Pacific Brain Health Center in Santa Monica, California.
Ryan constantly seeks to learn about health neuroscience research and practical strategies in both health coaching and personal training contexts. Ryan has pursued education from the Amen Clinics, The BrainFirst Training Institute, the Neuroscience Academy, the Academy for Brain Health & Performance, and the Masters of Applied Neuroscience program at King's College of London. He is currently enrolled in the Ph.D. in Leadership: Health and Human Performance Program at Concordia University of Chicago.
Ryan actively works with companies leveraging technology for exercise and brain training (including exergaming, VR, and mobile technologies) and is passionate about researching these topics. He educates health & fitness professionals with the first course to comprehensively address exercise & the brain called the Brain Health Trainer course, in which he has educated over 1,000 health & fitness professionals worldwide.
Links for this Episode: