◀ Back to Podcasts
Understanding Body Composition Technology w/Dr. Josh Dexheimer
05/03/2023
Download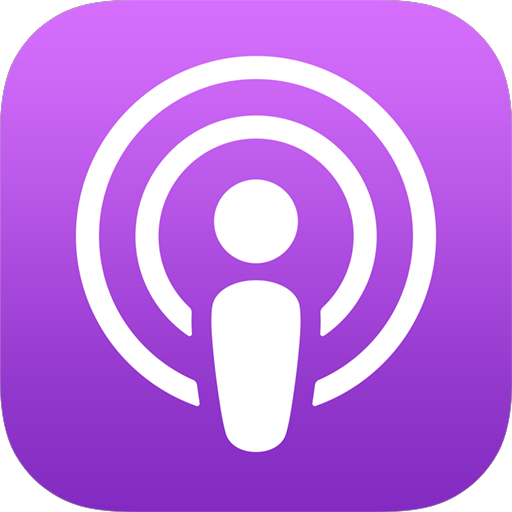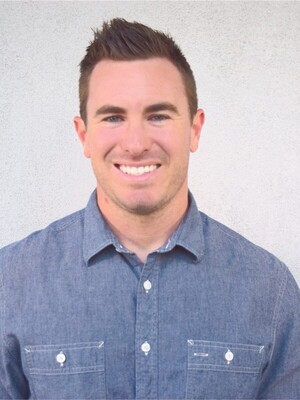 Anyone who has spent more than a day as a fitness professional knows that many clients have goals related to improving body composition. Have it be for reasons of health, performance, or aesthetics, body composition improvement is a prominent reason clients come to fitness professionals. Given this is the case, it is incumbent upon fit pros to have a reliable method for measuring change in body composition over time with clients.
We'll dive into the topic of body composition measurement in episode 95, with Dr. Josh Dexheimer, the VP of Product and Education for Styku, a company that works in the body composition technology sector. In this discussion with Dr. Dexheimer, we'll explore the various modalities of body composition methods on the market today, their pros and cons, and practical principles for fitness professionals to consider when implementing these modalities into their practice.
This is far from an abstract scientific discussion based on theory alone. Rather, this is very much a practical guide fitness professionals can use to determine which body composition method might be right for their practice, and how to effectively use that method to monitor and improve client outcomes. If you work with clients looking to improve their body composition, this is a can't miss discussion for you.
Our Guest: Dr. Josh Dexheimer, PhD
Dr. Josh Dexheimer is the VP of Product and Education for Styku. He comes from Therabody, where he was the Director of Healthcare Science and Innovation. He has previously owned companies in the health, fitness, and sports performance space. He also spent 7 years in academia as a professor conducting research and instructing undergraduate and graduate courses related to human physiology testing technology. Josh holds a PhD in Health and Human Performance, a Master's degree in Biokinesiology, and Bachelor's degree in Exercise Science. He is also a Certified Strength and Conditioning Specialist and Performance Enhancement Specialist with the National Strength and Conditioning Association and National Academy of Sports Medicine.
Links from this Episode: