◀ Back to Podcasts
The Relationship Between Health & Hearing Loss
05/31/2023
Download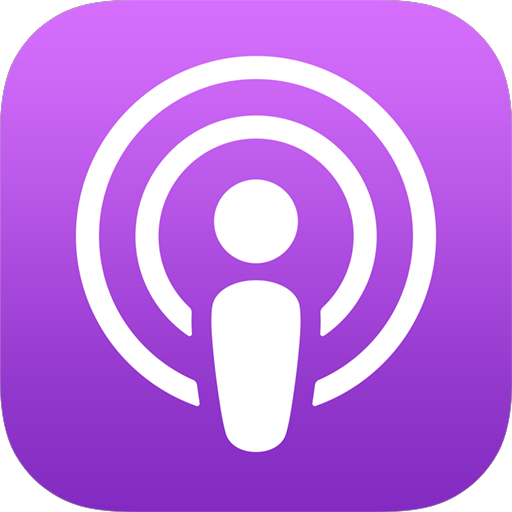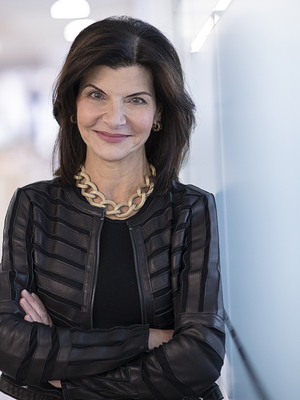 Many times on the Wellness Paradox we've made the business and public health case for the importance of serving the aging adult population. One very salient issue associated with aging, that fitness professionals don't think as much about, is hearing loss. In fact, CDC data suggests that 25% of all individuals over the age of 65 experience disabling hearing loss. Given that statistic, it is clear that many aging clients are struggling with clinical and subclinical levels of hearing loss.
Our guest in episode 97, Dr. Archelle Georgio, uses her wealth of experience in medicine and healthcare to discuss this topic in greater detail. As Dr. Georgio explains, hearing loss is associated with a whole host of physical and mental health issues that fitness professionals must consider when working with the aging adult client. Furthermore, she'll explain the important role fitness professionals can play in identifying suspected hearing loss as well as providing appropriate programming to ensure these individuals' health and fitness are met.
This is a very intriguing conversation due to the lack of information, on the subject of hearing loss, available for fitness professionals. Dr. Georgio provides a significant amount of factual context as well as actionable principles for fitness professionals to apply when working with their aging adult clients.
Our Guest: Dr. Archelle Georgiou, MD
Building on more than 30 years of experience as a physician, business executive and on-air medical correspondent, Dr. Archelle Georgiou helps organizations grow by bringing a multi-dimensional lens to their healthcare strategy, a data-driven approach to their value proposition, and clarity to their messaging.
Archelle was board-certified in Internal Medicine and practiced for five years before embarking on her unorthodox career journey. She's held leadership positions in managed care – as Chief Medical Officer and senior executive at UnitedHealth Group (1995-2007); investment banking – as a healthcare advisor for TripleTree (2011-2017); medical device – as Chief Health Officer at Starkey Hearing Technologies (2020-2022). And, since 2007, she's been a health expert on the weekly news. Archelle is currently on KSTP – an ABC affiliate – and has covered over 2000 health topics – including 170 segments on COVID-19. Based on her interactions with viewers, Archelle published Health Care Choices: 5 Steps to Getting the Medical Care You Want and Need (Rowman & Littlefield), a book that teaches readers how to use her CARESTM Model, a five-step approach to making making medical choices that are both evidence-based and aligned with personal preferences.
Archelle's mantra is "data wins." In March 2020, Archelle co-founded the University of Minnesota COVID-19 Hospitalization Tracking Project to collect and disseminate daily data on COVID-19 hospitalizations across all 50 states and sub-state geographies. The project has produced 8 peer-reviewed publications – including four in JAMA journals – and received two silver Stevie awards for the "Most Valuable Non-Profit Response" and "Most Valuable Service."
Archelle is Chairman of the Board of Directors at Children's Hospital and Clinics of Minnesota and on the Board of Minnesota USA Expo 2027. She also serves as an Executive in Residence at the University of Minnesota's Carlson School of Management.
For all the above and more, in 2014 Archelle received the Champion Award among Minnesota Business Healthcare Leaders. In 2021, she was awarded a Women in Business Award by the Minneapolis-St Paul Business Journal, and in 2022, a Women's Health Leadership Trust Forum Award for advancing efforts to help the healthcare industry boldly transform its future.
Dr. Georgiou graduated from the Johns Hopkins School of Medicine. She has three adult daughters, three granddaughters and lives in Minnesota and New York City with her husband, David.
Links from this Episode