◀ Back to Podcasts
Age is No Barrier w/Andy Graham
06/28/2023
Download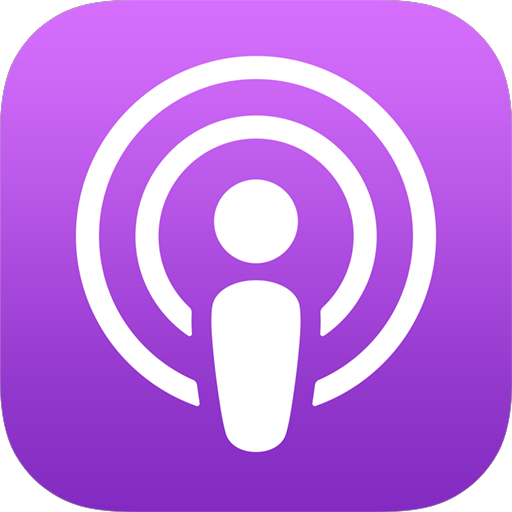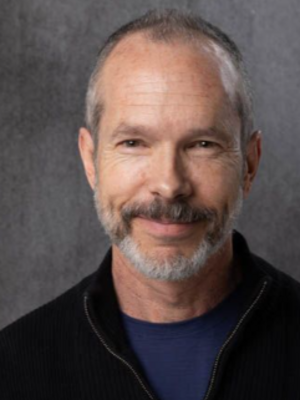 Often when we think about training the aging adult, we think about an individual who is chronically diseased and functionally limited. While that is certainly true of some (maybe most) aging adults, it's not true for all. There is another segment of adults that would be better classified as aging athletes.
Our guest in episode 99, Andy Graham, knows this group well, as he's one of them. Andy is a long-time fitness industry veteran, primarily working in the equipment space. He's also started a blog called Age is No Barrier, that chronicles the stories of athletes as they age.
In this episode, we'll discuss the lessons Andy's learned in writing his blog, and how those lessons apply to fitness professionals. Yes, there are aging adults with diseases fit pros need to be skilled at working with. The aging athlete is another population that can use our help to stay healthy, active, well, and competing in the sports they love - at a high level. This conversation unpacks that notion in greater detail.
Our Guest: Andrew Graham, FMFA
Andrew is currently and ecstatically a part of the sales team at Stages Cycling, where they promote cycling in every form – indoors and outside. He has served the health and fitness industry for thirty years, from sales to sales management and recently in strategic partnership management. A Fellow with the Medical Fitness Association, Andrew is a lifelong believer that exercise is even better than medicine, and believes the future of both fitness and healthcare will be found at the intersection of those two worlds. Andrew also considers himself head field researcher for demonstrating that AgeIsNoBarrier for fully participating in life and sports as we pass the half century mark.
Andrew and his wife live in northern Colorado where he averages 7,000 miles on his bike, 20+ days on his skis, and as many hikes in the Rockies that time allows. His interview website: AgeIsNoBarrier.Today, began out of curiosity of how 50+ athletes train, fuel, hydrate and recover. It continues today out of a passion for telling stories of amazing older athletes.
Links from this Episode: