◀ Back to Podcasts
Crafting the "Perfect Job" as a Fitness & Wellness Profession
09/29/2021
Download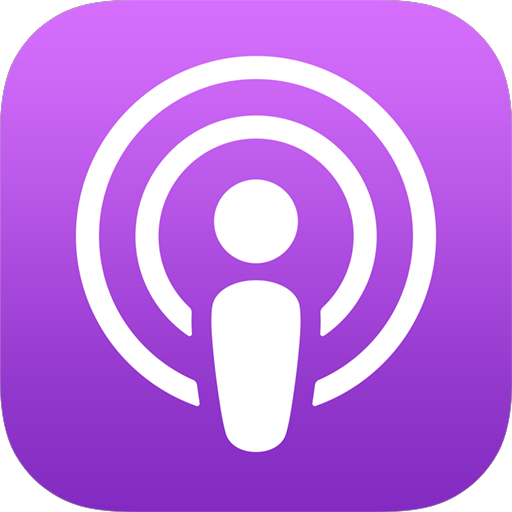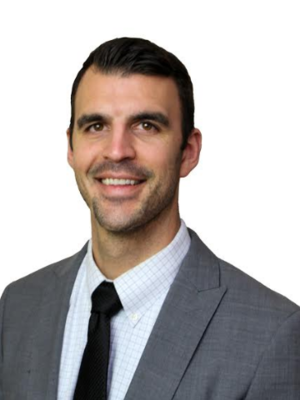 Anyone who has been in the fitness and wellness industry knows that turnover is notoriously high. Many young, enthusiastic, professionals enter the industry only to become disenfranchised quickly, and leave for other industries. How can people who start out so passionate and enthusiastic lose that fire so quickly? That's exactly the conversation we'll have in episode 20.
For this discussion I'm joined by my good friend and business partner Devin Tarrant (who you may remember from episode 15 on personal development). Our discussion will explore the general emotional chronology of professionals when they come into the industry through the time they either decide to leave (often far too prematurely) or stay to become lasting agents of change for health and wellness.
Most importantly our discussion will center around a development framework leaders can use to ensure they cultivate growth-minded and loyal culture within their organization. Doing so, not only drives employee retention, but also enhances customer service, client results, and profitability. On the flipside, we'll also discuss the necessary mindset required for individual fitness and wellness professionals to have a lasting, impactful, and financially stable career in the field.
Whether you are a leader or an individual contributor in the industry, you'll most certainly leave this podcast with many actionable takeaways to not only make you a better professional, but also a better human being at the same time.
Our Guest: Devin Tarrant
Devin Tarrant is the Co-Owner and Managing Partner of Applied Fitness Solutions, Plymouth. He received his Bachelors of Science Degree in Business Administration/Sports Management with an emphasis on Exercise Science from Aquinas College in May of 2010. He holds Personal Trainer certifications from the American College of Sports Medicine, National Academy of Sports Medicine and is a Certified Strength and Conditioning Specialist through the Nation Strength and Conditioning Association. He also holds the Applied Fitness Solutions Certified Fitness Practitioner Credential.