◀ Back to Podcasts
Lifestyle Change as a Medical Intervention w/Dr. Cate Collings
10/06/2021
Download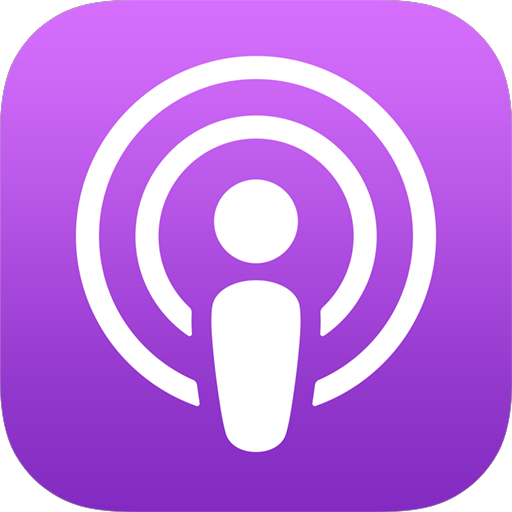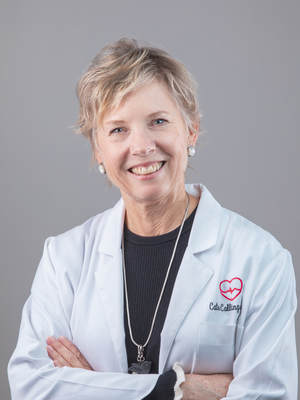 In episode 21 of the Wellness Paradox Podcast we're joined by Dr. Cate Collings, a board certified cardiologist and lifestyle medicine physician. Dr. Collings is also the president of the American College of Lifestyle Medicine (ACLM). The ACLM may sound familiar to our listeners from Episode 1 with Dr. Tom Rafai and Episode 8 with Dr. David Katz, both members of the ACLM. As an organization the ACLM focuses on lifestyle as a true clinical intervention for the treatment of chronic disease (in place of, or in compliment to, traditional medical interventions like medication and surgery). As Dr. Collings will discuss, these pillars of healthful eating, physical activity, stress management, relationships, sleep, and tobacco cessation will truly resonate with many fitness and wellness professionals.
While we'll touch on the ACLM's pillars, as well as the overarching concept of lifestyle medicine; this discussion primarily focuses around how fitness and wellness can collaborate with medical professionals (particularly medical professionals that ascribe to the ACLM's philosophy). As Dr. Collings points out, the ACLM and their network of allied health professionals may be the most direct conduit to fitness and wellness professionals becoming part of our healthcare delivery system.
Dr. Collings discusses an actionable framework for how fitness and wellness professionals can begin their collaboration with medical professionals as well as several other opportunities for engagement with the ACLM. More than anything else, as a former exercise physiologist, Dr. Collings has a deep appreciation for the role exercise can play in disease treatment and prevention. Indeed, she very much "speaks the same language" as fitness and wellness professionals. As a result, she is able to provide actionable insights to operationalize the exercise is medicine paradigm.
Our Guest: Dr. Cate Collings, MD, MS, FACC, Dip ABLM
Dr. Collings is Founding Director of Lifestyle Medicine for Silicon Valley Medical Development and El Camino Health in the San Francisco Bay Area. She serves as current President of the American College of Lifestyle Medicine.
Dr. Collings has dual board certifications in cardiology and lifestyle medicine. She holds a graduate degree in exercise physiology, as well as professional culinary and coaching certifications. She received her education from the University of California, University of Wisconsin, and Stanford University Medical Center and is a member of the Alpha Omega Alpha National Medical Honor Society. She has more than 30 years of practice in invasive, general, and imaging cardiology and now focuses her time on the Lifestyle Medicine movement at local and national levels. As a passionate patient advocate, she critically examines how to blend digital and virtual tools with authentic human connection to foster sustainable behavior change and health restoration in diverse socioeconomic groups.
Dr. Collings has served in multiple capacities and leadership positions over the past 25 years including Founding Medical Director of El Camino Hospital Cardiopulmonary Wellness Center. Within ACLM, she co-chaired the initiation of ACLM's Education Committee and has been a member of the Board of Directors for 5 years. As President, she is focused on guiding Lifestyle Medicine into mainstream medicine, scaling programs and practitioners nationwide, and bringing awareness to Lifestyle Medicine as the primary solution to both personalized and population health. Dr. Collings serves in other nonprofit board and advisory positions including with the True Health Initiative, the Physical Activity Alliance, and the Global Positive Health Institute. She advises on digital health platforms to optimize clinical, coaching, and client engagement features.
Helpful Links Mentioned in the Podcast: