◀ Back to Podcasts
ACT: A Cutting Edge Coaching Framework for Fitness/Wellness Pros
11/03/2021
Download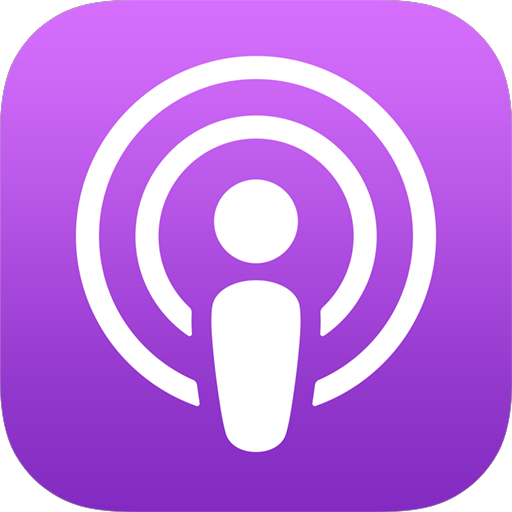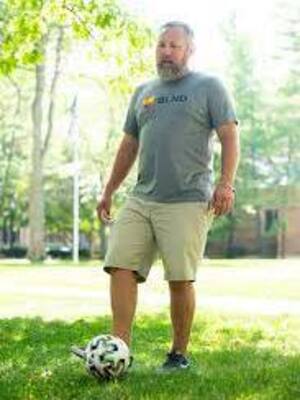 In Episode 25 I'm joined by Dr. John Evans, a mental health professional, from BLND Health to discuss Acceptance and Commitment Training. You may remember this topic from Episode 5 with Steven Hayes, widely regarded as the "father" of ACT. In Episode 5 we talked about the ACT framework in its entirety and it's an amazing listen (in fact it is our most downloaded episode). This episode will be from a little different perspective on ACT, as we'll look at how fitness and wellness professionals can use ACT in their own practice with clients to assist in health behavior change.

At its heart, ACT is a coaching framework that can help fitness and wellness professionals work with their clients to accept and defuse from the negative thoughts and emotions that arise with health behavior change. Then, through the skills ACT teaches, help clients move toward valued and committed action and, most importantly, toward a healthier lifestyle. The most exciting thing about ACT is it is very concrete and skill-based (and skills can be learned). This is in contrast to Cognitive Behavioral approaches that tend to be more abstract, more emotionally painful, and (based on the current evidence) don't seem to work as well for behavior change as ACT. My personal experience also validates this notion.
Our conversation will talk about the specific facets of ACT that can be utilized by fitness and wellness professionals, as well as actionable steps to apply these helpful elements of ACT with clients. Further, as ACT is a psychological framework used in treating psychological disorders we'll also discuss when it is appropriate to refer out to a licensed mental health professional and how to facilitate that referral effectively and compassionately.
For anyone of us who works with clients/patients on health behavior change that is difficult to implement (and that's certainly all of us) this episode is a must listen.
Our Guest: Dr. John Evans, MA, PhD, CMPC
John is the Director of Mental Conditioning for BLND Health. Along with a Master's Degree in Counseling Psychology, John earned a doctorate in Kinesiology – Sport and Performance Psychology from The University of North Carolina at Greensboro. Working alongside a wide range of athletes and elite performers, John also worked 7 years with U.S. Army Special Operations Forces (SOF), training mental performance and human engagement skills. John sees clients for mental skills development for performance in sport (and other areas) in Ann Arbor, Royal Oak, and Kalamazoo, Michigan. He's also available for virtual coaching wherever you're based.
Helpful Links Mentioned in the Podcast:
Weight Escape (An ACT-based approach to weight loss)