◀ Back to Podcasts
Muscular Strength – The Rate Limiter to Health w/ Jeff Young
06/01/2022
Download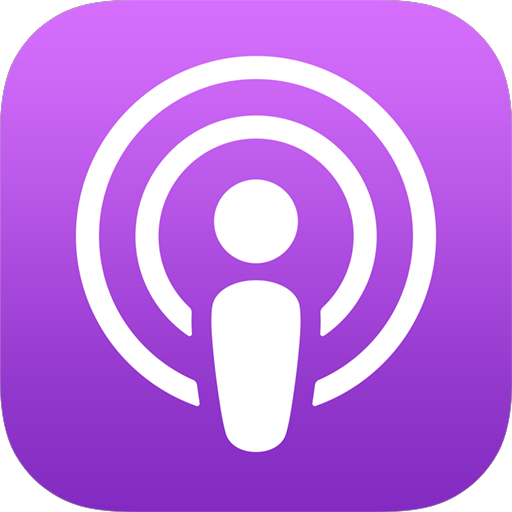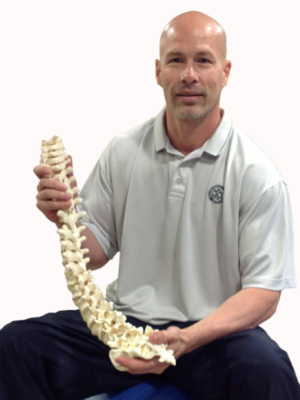 We're joined in episode 55 by a good friend of the Wellness Paradox, Kinesiologist Jeff Young. You may remember Jeff from episode 22 where we discussed Making Medical Fitness a Healthcare System Wide Reality. In this episode, we'll dive a little deeper into a topic we teased on that podcast, the role of strength training in medical fitness, functional capacity, and ultimately health.
As Jeff will attest, from his lengthy career as a "frontline" medical fitness practitioner, there is a lot of myth and misconception around the role of strength training with the chronically diseased, medically compromised, and otherwise unhealthy population. Much of these misconceptions exist around both safety and efficacy of programming. As we'll note in the episode, not only have PROPERLY prescribed progressive strength training been vetted for safety within the clinical literature, the are also highly efficacious at addressing many chronic disease and disabilities. More so, in some cases, than even aerobic exercise, which has been viewed as the "panacea" of health-promoting exercise for decades.
The best part of this discussion is how practical it gets, specifically with regard to program design and progression. As Jeff points out, the progressive element of a strength training prescription is what makes it both safe and effective, and most practitioners (and medical professionals) fail to realize the importance of progression. Jeff will not skimp on the explanation around the progressive component of strength training prescription in this discussion. Get ready for a masterclass in safe and effective strength training prescription across the lifespan and continuum of disease in this discussion. I'd most definitely have a notebook handy.
Our Guest: Jeff Young, Kinesiologist, CSCS, ACSM-EIM
Jeff works primarily in medical fitness, and has worked at world-class facilities such as Duke University, UCLA, and Beth Israel Medical Centers, and as the founding fitness coordinator and faculty practice provider at Mount Sinai Medical Center's Center for Health and Healing in New York City – the most comprehensive urban-based academic integrative medicine and medical fitness facility in the U.S. at the time.
Currently, Jeff operates his own company in New York City, which implements and oversees medical fitness and post-rehabilitation patient services at a clinical facility in Manhattan. He is also a co-founder of the Medicine-to-Fitness Institute; the founding chair of a Special Populations Special Interest Group for the National Strength and Conditioning Association; a subject matter expert for the American Osteopathic College of Physical Medicine and Rehabilitation; a dual committee member for the American College of Sports Medicine's Greater New York Regional Chapter; a content contributor for the American Physical Therapy Association's Health Promotion and Wellness Council; a regular presenter for the Medical Fitness Association; and a continuing education provider for the National Academy of Sports Medicine.
Additionally, Jeff served as the founding chair of a Fitness and Medicine Member Interest Group for the American College of Lifestyle Medicine; is an internship provider for exercise science and kinesiology students at several colleges and universities; a board member for Penn State University's Kinesiology Affiliate Program Group; and a sought-after speaker and educator.
Links from this Episode: